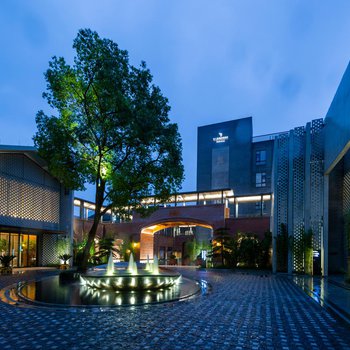 The Narada ResortSpa Nanxun Giant provides a great place for travelers to relax after a busy day. Visitors to Huzhou will find that the Narada ResortSpa Nanxun Giant is a fantastic accommodation choice.
The hotel is approximately 45km away from Jiaxing Railway Station. The nearest railway station is Jiaxing Railway Station, approximately 45km away. Guests will find Nanxun Ancient Town, Grand Canal (Section) Heritage Exhibition Hall and Nanxun Ancient Town Rowboat just a short distance from the hotel.
After a long day of sightseeing, guests can retire to the comfort of the hotel. For those driving themselves, parking is provided on site.
If you demand a high level of service, our guests have indicated that this hotel has excellent standards. For guests traveling with families, this hotel is consistently one of the most popular choices.